Submitted by Silverlight Asset Management, LLC on June 10th, 2019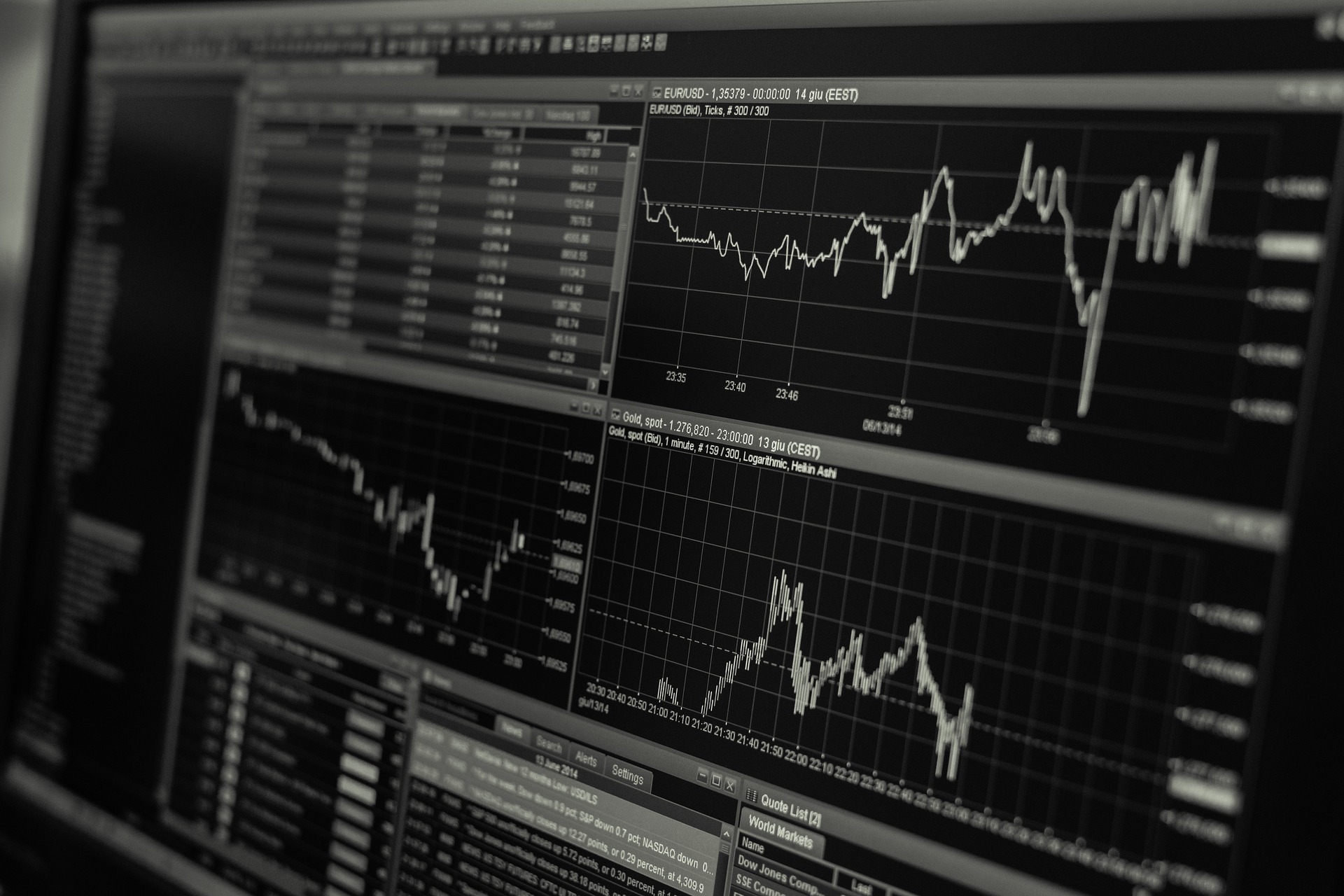 Scary stock charts make for reliable clickbait, but not reliable profits.
The indicators vary. A common feature, though, is provocative terminology. For instance, headlines about a 'Death Cross' in the market will tend to stir more interest among casual market watchers compared to stories about Fed policy.