Submitted by Silverlight Asset Management, LLC on June 1st, 2018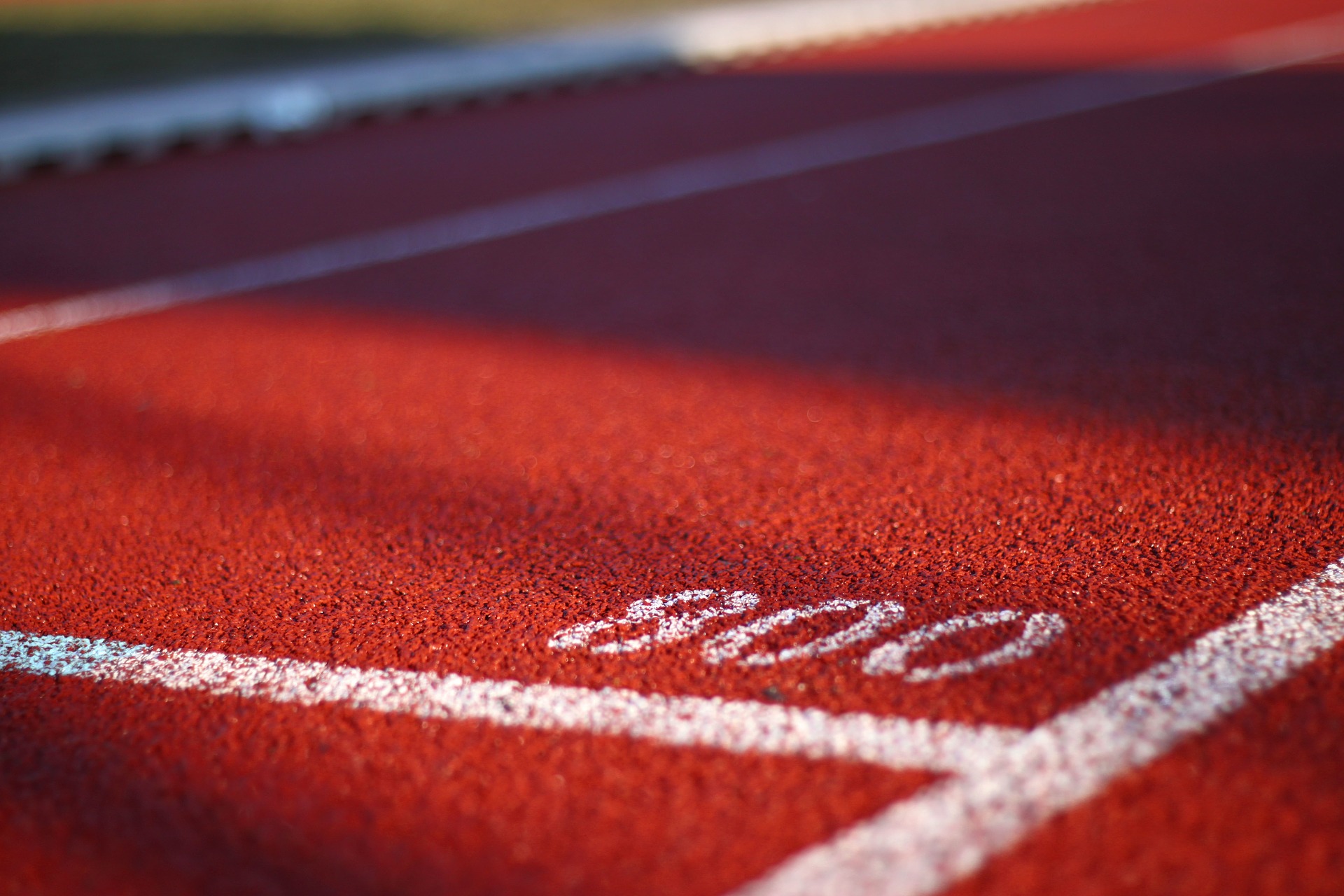 Fewer people have run a four-minute mile than have scaled Mount Everest. The first runner to do it was Roger Bannister.
Bannister was a strong runner, but not the most physically gifted athlete. His edge was his strategy. "It is the brain, not the heart or lungs, that is the critical organ," he once said.