Submitted by Silverlight Asset Management, LLC on March 27th, 2019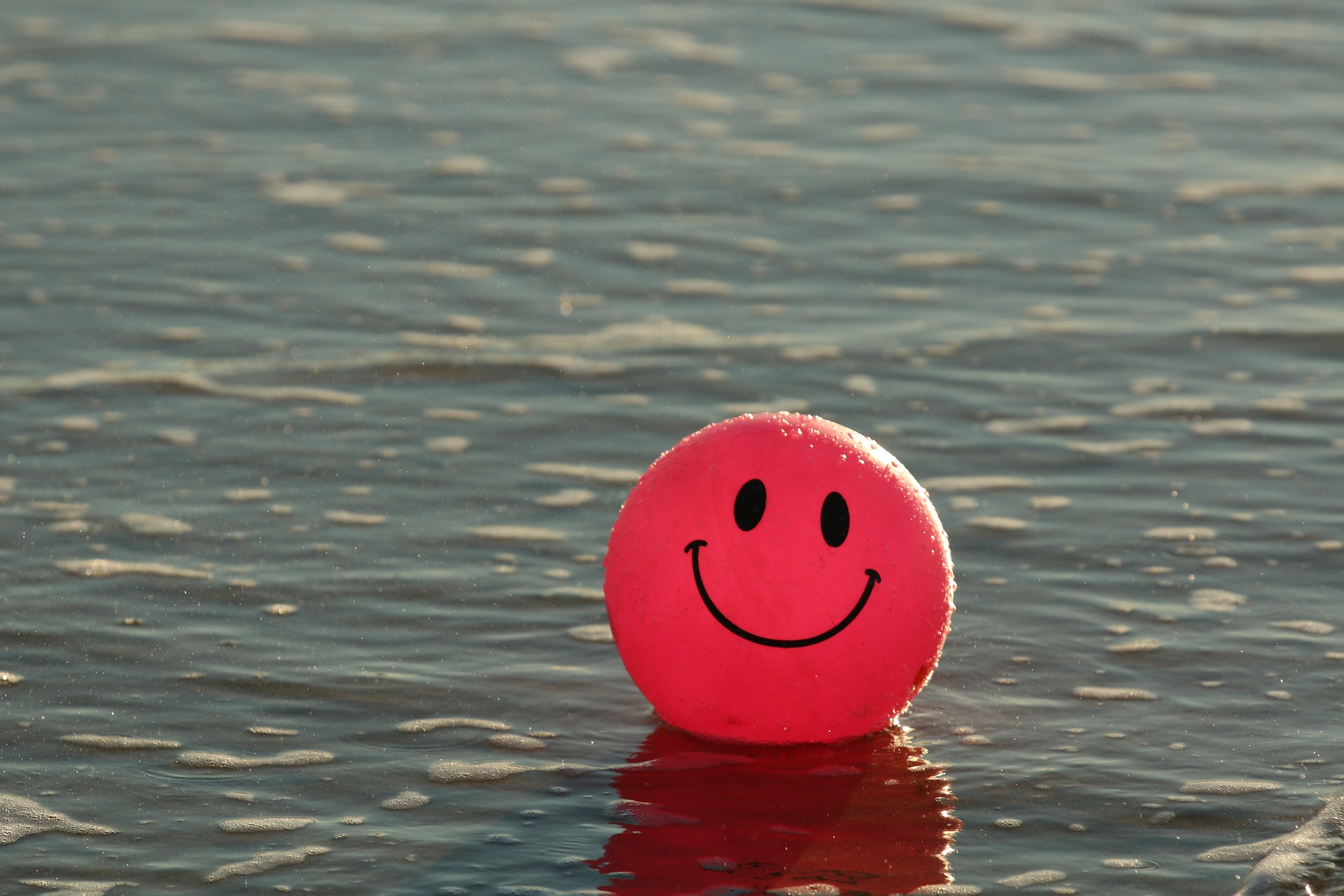 Do you ever feel like your portfolio is a beach ball randomly bouncing around a stadium?
If that describes your recent experience, it's easy to understand why. The S&P 500 was down over 13% last quarter. Now the index has staged a monster rally this quarter—bouncing back by 13%. Why such a dramatic reversal?