Submitted by Silverlight Asset Management, LLC on March 31st, 2020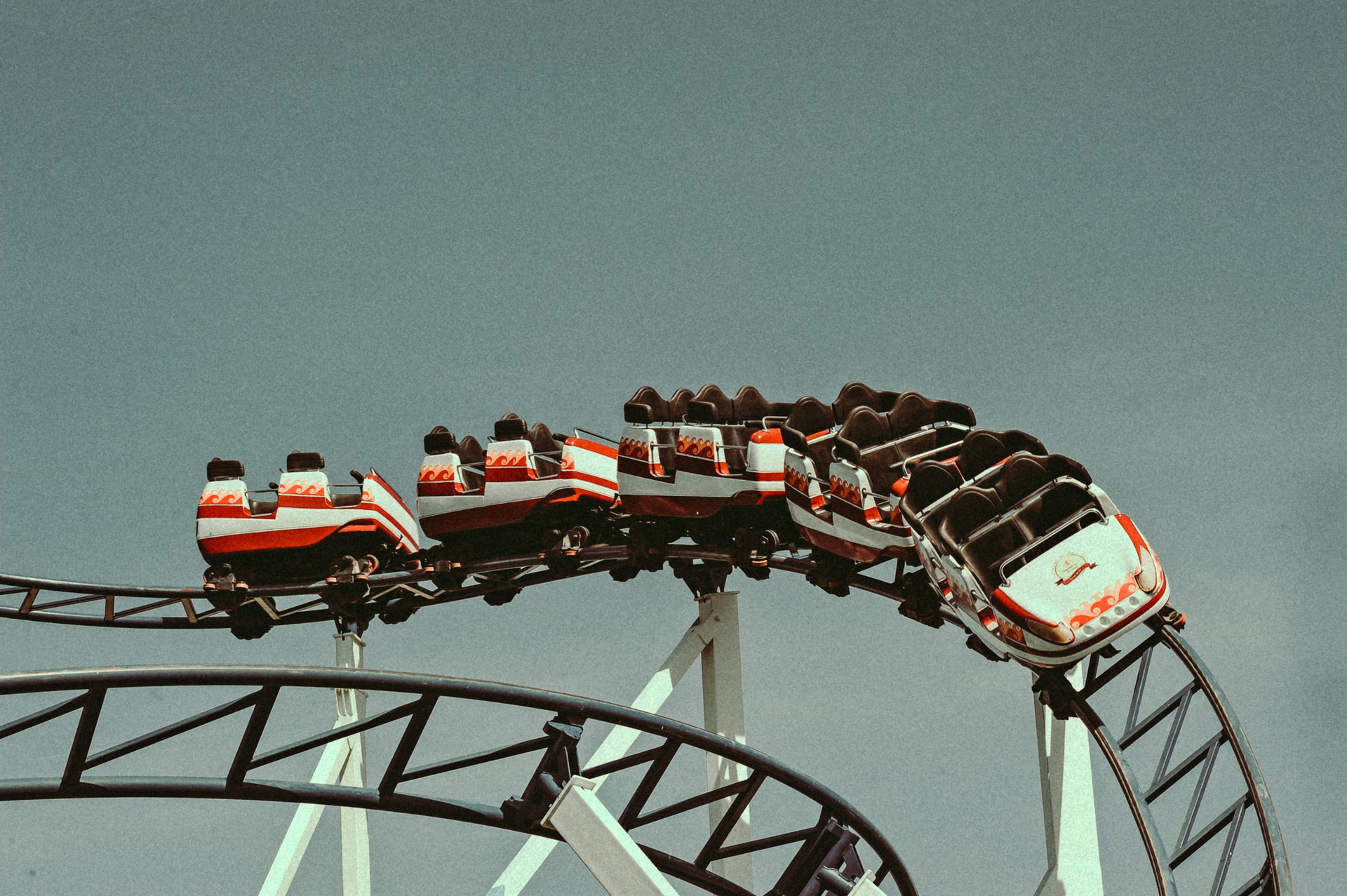 "Beware the Ides of March," a soothsayer told Julius Caesar in Shakespeare's famous play of the same name.
Whether you believe in superstitions or not, March of 2020 will go down as a historic month on Wall Street. After peaking on February 19th, the S&P 500 fell 34% in just 23 trading days, marking the fastest bear market ever.