Submitted by Silverlight Asset Management, LLC on October 31st, 2019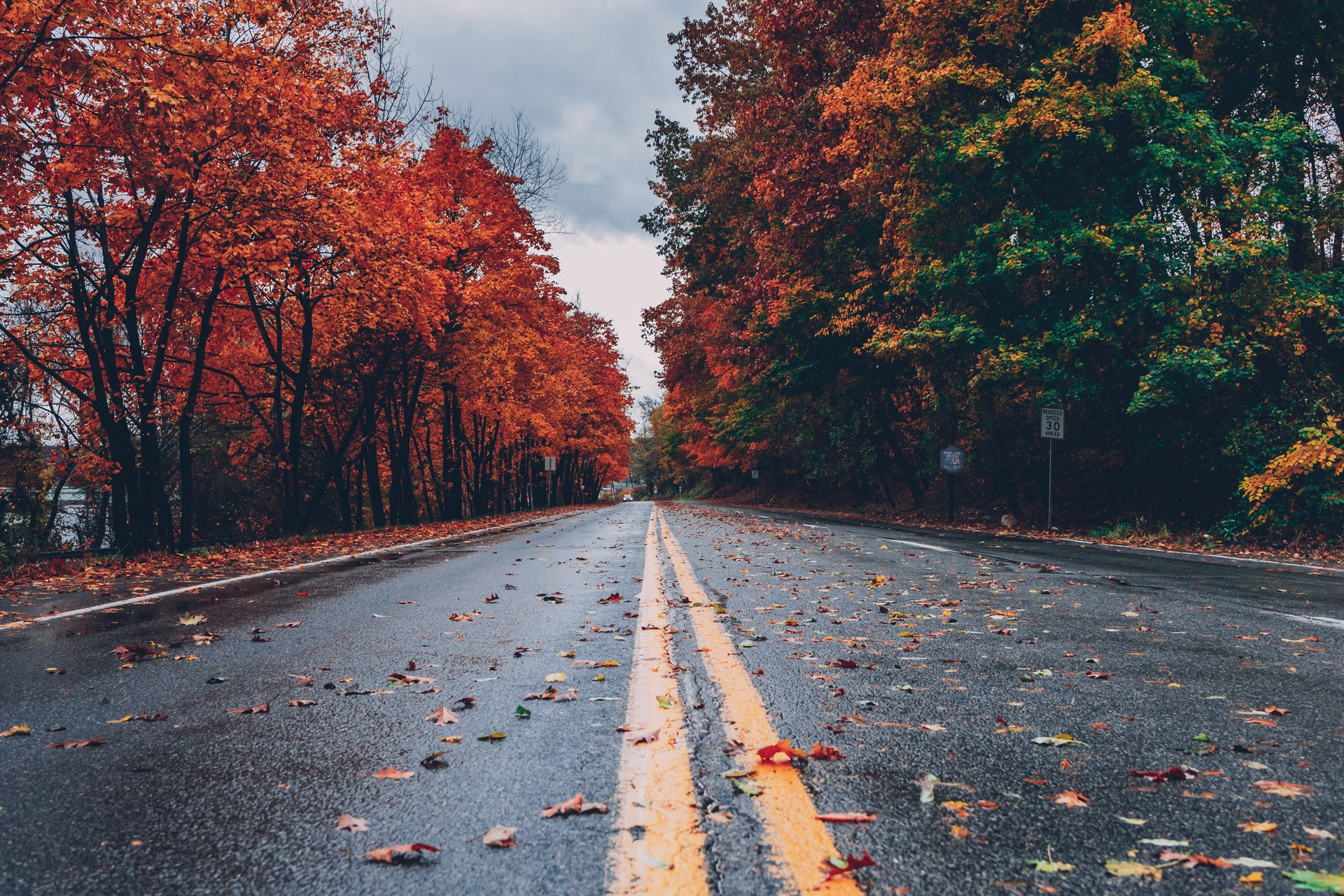 Time is running out on 2019.
Looking back, Q4 of 2018 was a rough ride for equity investors. Wise to book profits before year-end this time around?
Perhaps, but don't be too hasty hitting the sell button. There are a host of reasons why the S&P 500 will likely see better performance in this year's fourth quarter.