You are here

Disney Made The Right Call For Investors In Canceling 'Roseanne'
Disney Made The Right Call For Investors In Canceling 'Roseanne'
Submitted by Silverlight Asset Management, LLC on May 31st, 2018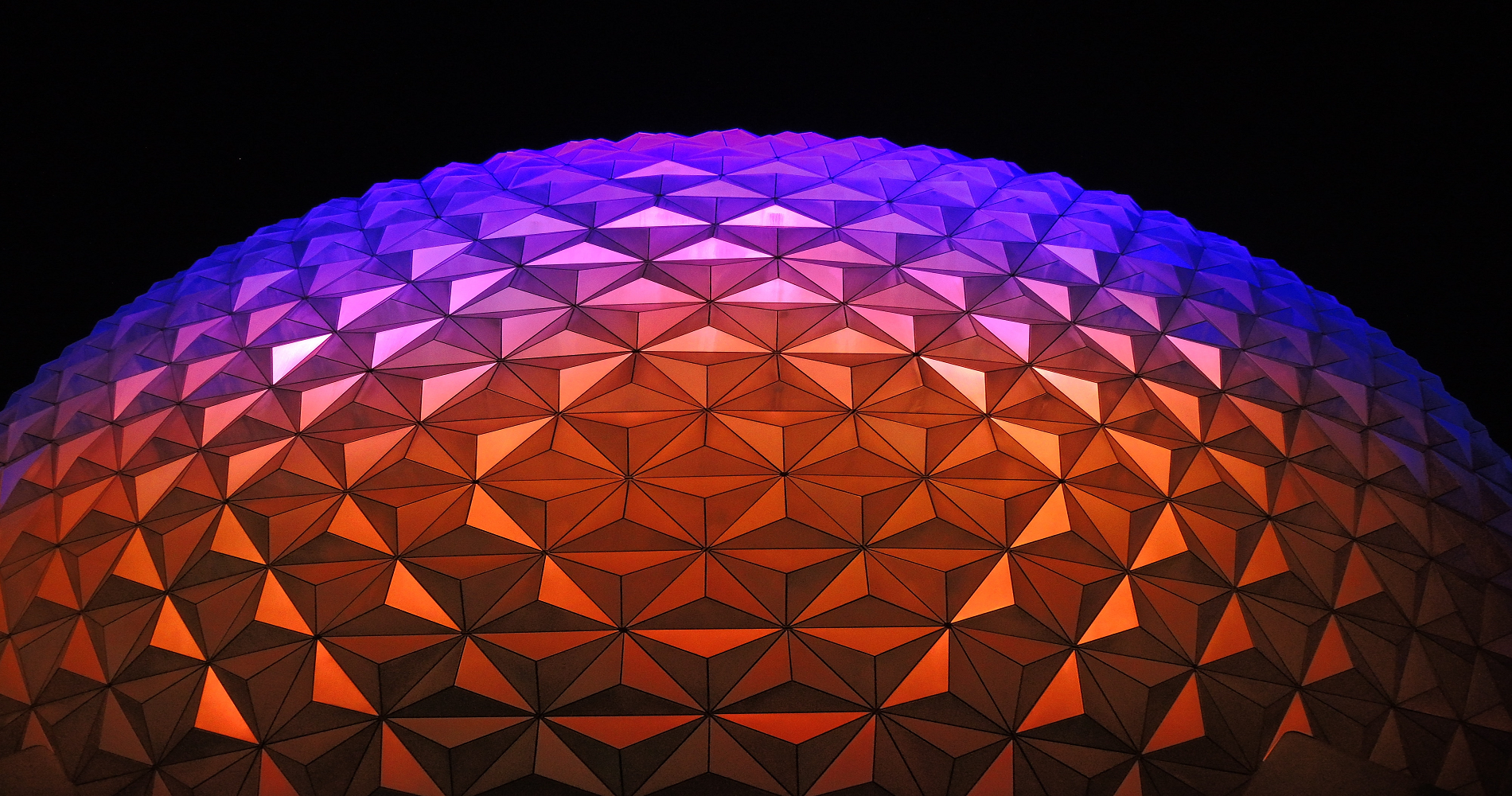 We live in a world where good news travels fast and bad news travels even faster.
Case in point: over the course of just a few hours, Roseanne Barr sent out a racial slur via tweet, and effectively flushed her hit TV show and resurgent career down the toilet.
Asked why the ABC Network decided to cancel the show, a source told CNN, "It's a question of right and wrong. And it's a question of our company's values."
The Walt Disney Company is the parent company of ABC. Disney CEO Bob Iger tweeted: "There was only one thing to do here, and that was the right thing."
Following the news, Disney shares traded down 2.5%.
From a shareholder's perspective (disclosure: I own Disney shares), I think the company made the right move terminating the show.
Clearly there are some negative repercussions. Losing the top-rated show on network television hurts momentum at ABC. The reboot of "Roseanne" premiered to big ratings earlier this year. Pre-production was already underway for a second season. Now the whole thing is done. And here I was just getting used to the grown up D.J. Conner!
But in this day and age, Disney's corporate reputation means more than any single show on ABC. The broadcasting segment represented a mere 8.2% of Disney's operating income last fiscal year. Far more consequential are the Cable Network (36.2%), Parks and Resorts (25.5%), and the Studio Entertainment (15.9%) divisions.
By making the bold move of terminating the show as swiftly as it did, Disney put itself on the right side of a burgeoning trend investors are wise to monitor. That is: corporate responsibility.
When Roseanne went off the air twenty years ago, Twitter didn't exist. Since then, mobile internet connectivity has ushered in a powerful wave of transparency and accountability.
Morality matters more in the modern corporate sphere.
A Forbes article last year titled Want To Engage Millennials? Try Corporate Social Responsibility cited a Cone Communications survey showing that 87% of Americans will purchase a product because a company advocated for an issue they cared about. Millennials are especially prone to research and evaluate social issues a company supports.
A few years ago, hedge fund manager Paul Tudor Jones gave a TED Talk entitled Why We Need To Rethink Capitalism. In the speech, he says the following.
"Over the past 50 years, we as a society have come to view our companies and corporations in a very narrow, almost monomaniacal fashion with regard to how we value them, and we have put so much emphasis on profits, on short-term quarterly earnings and share prices, at the exclusion of all else. It's like we've ripped the humanity out of our companies."
Tudor Jones is on a quest to increase "justness" in corporate behavior. Not through regulation, but instead through the free market.
He and several friends started a non-profit called JUST Capital. The organization disseminates a nationwide survey to a representative sample of 20,000 Americans to learn what people think are the best criteria for justness in corporate behavior. Then they rank companies in accordance with the criteria "the free market" deems important.
Last year, Disney ranked number 107 out of 875 companies populating the Just Index. Not bad, but not great.
JUST Capital's 2017 Survey showed that Americans rank "Does not discriminate" as the #1 issue related to how just a company is in relation to its treatment of customers. That was just ahead of "Protects customer privacy," the #2 issue for customers.
It's ironic that the Roseanne story emerged on the same day Starbucks closed 8,000 locations to conduct anti-bias training. Clearly, companies are willing to sacrifice short-term profits to maintain moral standards.
As investors, there is no easy way to quantify the level of integrity embodied in a company's DNA. Every company will say it prioritizes corporate responsibility. Actions speak louder than words, however.
Disney's action was a step in the right direction. Perhaps it will help the company move up in the Just Index rankings next year. As a shareholder, I think that'd be a good thing.
"It takes 20 years to build a reputation and five minutes to ruin it. If you think about that, you'll do things differently." - Warren Buffett
Originally published by Forbes. Reprinted with permission.
---
Disclosure: This material is not intended to be relied upon as a forecast, research or investment advice. The opinions expressed are as of the date indicated and may change as subsequent conditions vary. The information and opinions contained in this post are derived from proprietary and nonproprietary sources deemed by Silverlight Asset Management LLC to be reliable, are not necessarily all-inclusive and are not guaranteed as to accuracy. As such, no warranty of accuracy or reliability is given and no responsibility arising in any other way for errors and omissions (including responsibility to any person by reason of negligence) is accepted by Silverlight Asset Management LLC, its officers, employees or agents. This post may contain "forward-looking" information that is not purely historical in nature. Such information may include, among other things, projections and forecasts. There is no guarantee that any of these views will come to pass. Reliance upon information in this post is at the sole discretion of the reader.