You are here

Is Your Investment Portfolio on the Right Track?
Is Your Investment Portfolio on the Right Track?
Next, we offer you observation and insights.

1. RISK PROFILE
We believe investors are more likely to stick to a long-term plan if their portfolio matches their tolerance for risk and volatility. This step helps us determine if your current portfolio is right for you.

---
2. STRESS TEST
Next, we "stress test" your current portfolio to see how exposed you are to various downside/risk scenarios. We can model historical scenarios (like the 1987 crash, the 2000 tech bubble, etc.) to see how your current portfolio would perform in those environments. We can also model any future scenarios you are pondering.
It's more important to prepare for the future versus trying to predict it. That's why our "macro scenarios" analyze your portfolio for a Best Case, Worst Case and Best Case set of assumptions.

---
3. STYLE AND SECTOR ANALYSIS
Diversification is critical to achieve long-term success, but not all strategies are created equal. It's all about weighting the right styles and sectors in your portfolio, at the right times. In this part of the analysis, we take a closer look at how you're allocated and how you should expect your portfolio to act in the present environment.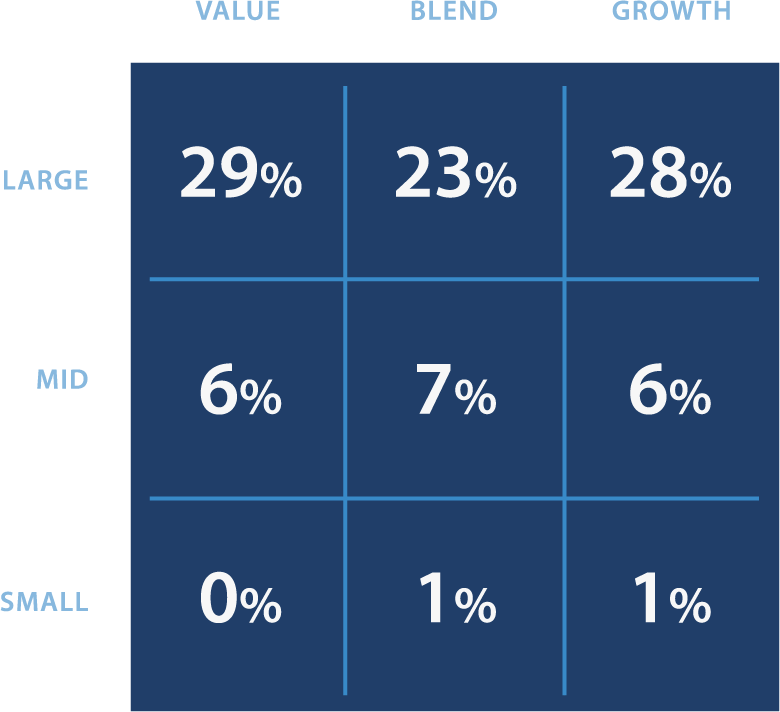 ---
4. PERFORMANCE ANALYSIS
Finally, we back-test your portfolio's performance against an appropriate benchmark. This will help you determine the potential opportunity costs associated with your current strategy.