You are here

Steve Jobs Connected A Trillion Dollars Worth Of Dots
Steve Jobs Connected A Trillion Dollars Worth Of Dots
Submitted by Silverlight Asset Management, LLC on August 4th, 2018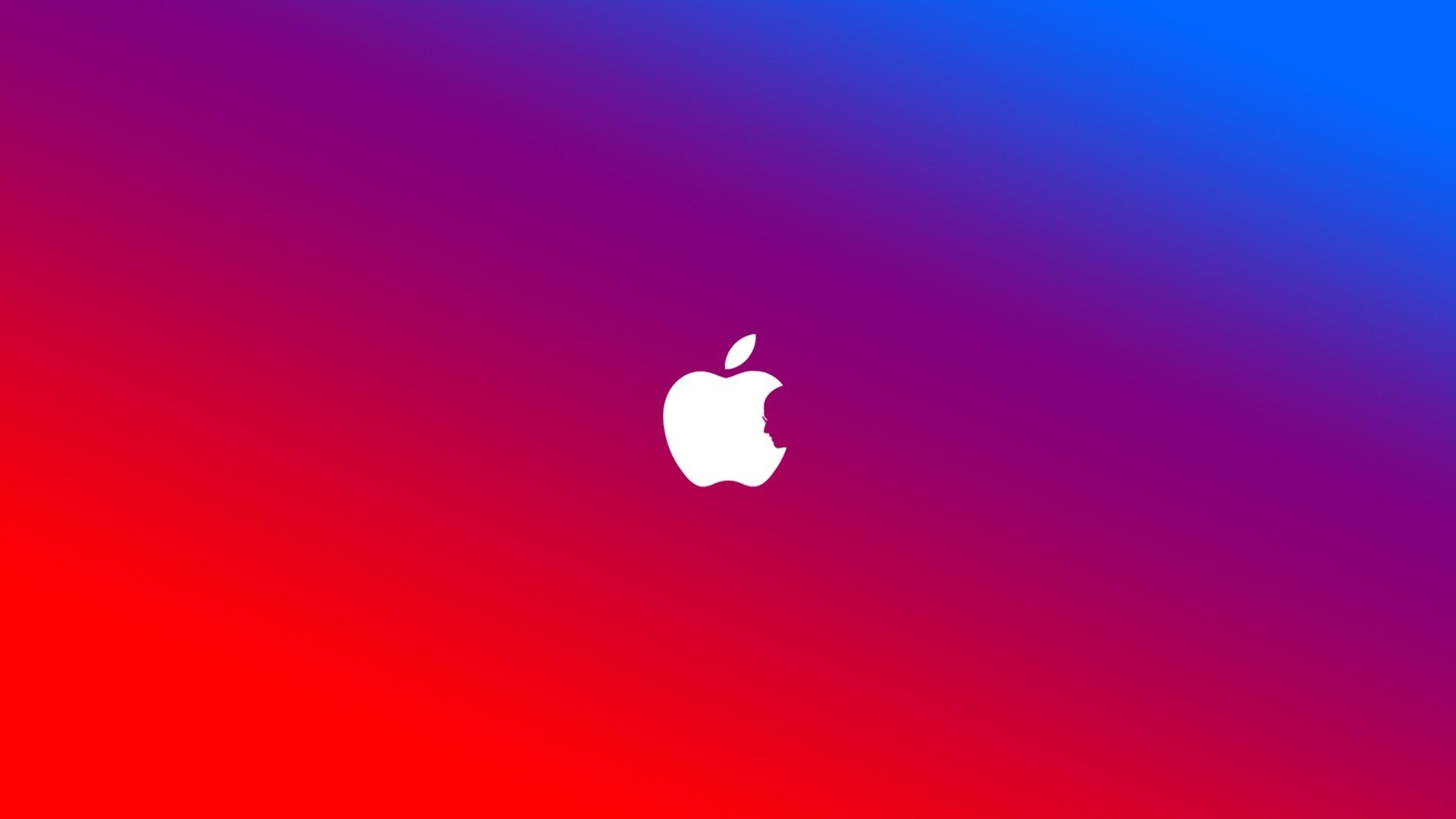 "Someone is sitting in the shade today because someone planted a tree a long time ago."

- Apple shareholder, Warren Buffett
Today is a special day for Apple shareholders, and a celebration of capitalism. The world's first trillion dollar company.
Of course, it is just a number. What's so important about crossing a threshold from $999,999,999 to $1 trillion, anyway? Several things make it important.
Most obvious—it's a first. How fitting that a company so dedicated to being first; that is—to being innovative, is first to eclipse the trillion dollar mark.
The second reason is because we derive meaning from numbers. Not just the numbers themselves, but from how we associate them to time. Whether it's birthdays, calendar years, or even market capitalization, numbers provide context. Goal posts, if you will. Chapter markers, in the evolving story of life.
Third, numbers help us appreciate the scale of things. For instance, Apple's $1 trillion valuation is on par with the total economic output of the state of Florida (GDP). It's also bigger than the combined value of the entire S&P 600 Small Cap Index ($892 billion).
Not bad for a company that started operating out of a garage a little over 40 years ago! Back then, there wasn't any value to speak of. Apple was just an idea, propelled by massive ambition to build something great.
Over the course of my career, I've studied a lot of companies. Apple tops the list in terms of being the one I admire most. What inspires me so much about Apple isn't it's profits or products. It's the story behind them.
Reflecting on that story today, I can't help but think about Steve Jobs.
Before you get products and profits, every company has a spirit. Usually that spirit is born from values instilled by the founder.
Jobs didn't have the technical knowledge to build any of the company's prototypes. But he planted important seeds via his fire-breathing determination, high standards, and vision.
Behind the scenes, businesses traverse interesting and volatile paths. There are twists, turns, and comebacks. Heroes and villains. Protagonists who stumble, learn, and rise again to triumph. There are bitter sweet endings, and stories of renewal.
Apple's story has all of these elements. There's already several movies and books, and each tells the tale a bit differently.
To me, Apple's story is best told by Steve Jobs himself, at his Stanford commencement address.
The speech wasn't specifically about Apple, but it involved major business lessons which double as life lessons. The timing of the speech is interesting when you consider the following timeline.
Jobs' speech at Stanford occurred on June 12, 2005. He spent weeks preparing, which implies a lot of thought went into it.
He unveiled the first iPhone at the MacWorld convention in January 2007.
It took about 3 years to develop the iPhone.
Piecing the above together, it's now clear that the speech offers a valuable glimpse into Jobs' philosophy, right in the middle of Apple's most crucial innovation period. Those years set the stage for becoming the world's first trillion dollar company.
His speech's main themes are about overcoming adversity and pursuing your passion. Also, the value of time. My favorite part is where he talks about connecting the dots. I used a brief audio excerpt to make the following tribute video.
---
Disclosure: I own Apple shares in accounts that I professionally manage. Originally published by Forbes. Reprinted with permission.