You are here

The Age of Automation
The Age of Automation
Submitted by Silverlight Asset Management, LLC on January 11th, 2017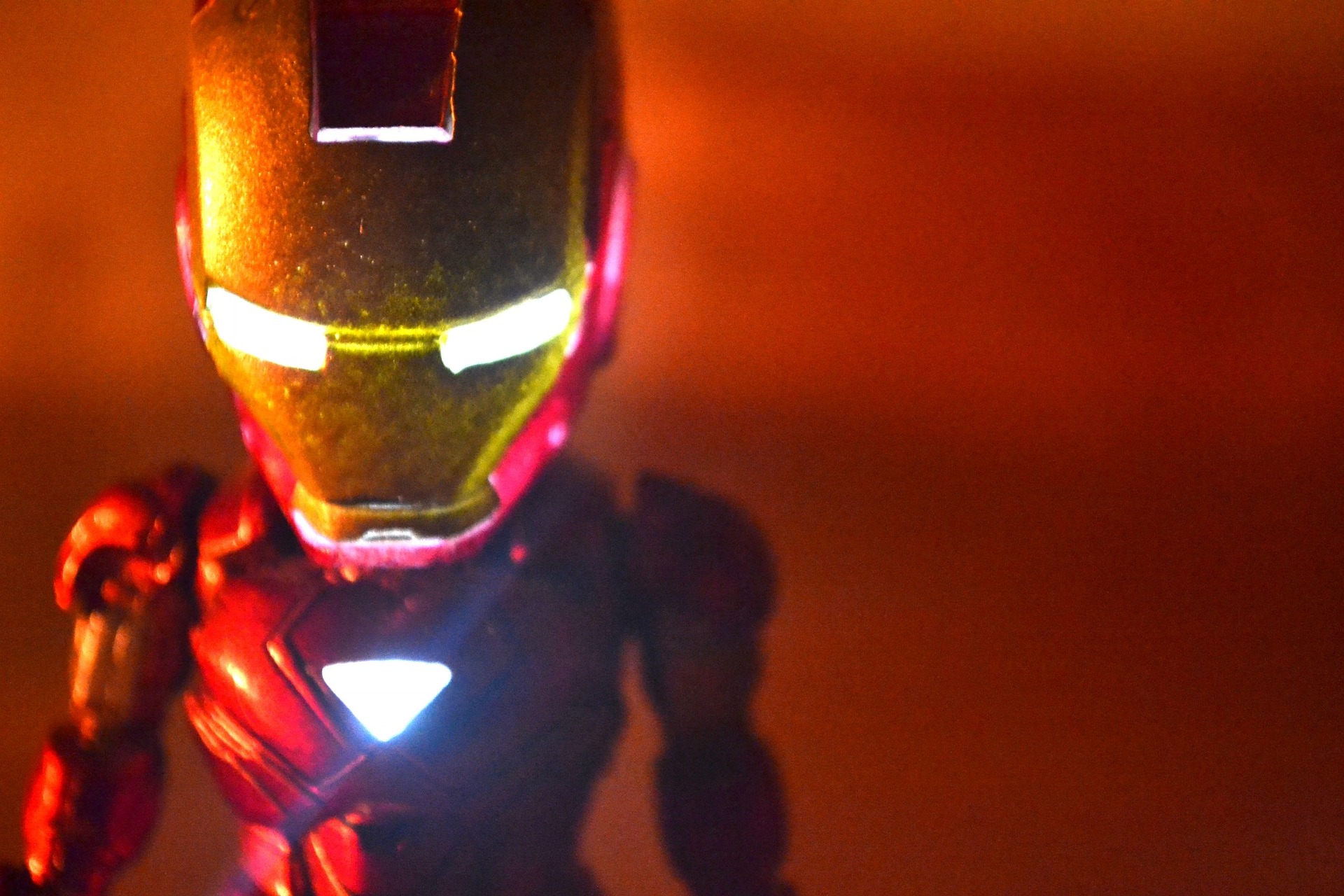 Hidden Figures is the remarkable true story of three brilliant African-American women—Katherine Goble Johnson, Dorothy Vaughan and Mary Jackson—who were instrumental to NASA in the early 1960's. You probably haven't heard of them. They worked quietly behind the scenes, overcoming a painful mix of racism and sexism.
Katherine Goble Johnson was a gifted mathematician who worked as a human 'computer' in the Space Task Group. Did you know 'Computer' was once a job title? It was news to me. The film profiles an era just before the dawn of IBM's mainframe computer. Before IBM, people like Katherine did the complex calculations that sent rockets into space.
However, towards the end of the film, Katherine is replaced by an IBM machine and reassigned. "Technology is a double-edge sword," her boss—played by Kevin Costner—tells her while breaking the news. This got me thinking about the current 'Age of Automation.'
How many drones will be making deliveries to your door in ten years?
Traditional brick and mortar stores are exploring automation in striking ways, too. Meet LoweBot; an autonomous service robot. Home improvement retailer, Lowe's, rolled them out to 11 stores in the fall.
These bots use 3D scanners to detect people entering the store. Customers can ask LoweBot, in seven different languages, where an item is located. Using smart laser sensors, the bot guides shoppers down the aisle. It may even score an upsell... smart recommendations appear on its rear-facing display!
While the overall 'automation theme' may feel new, it's actually not. History is rich with case studies. Looking back at them helps contextualize the here and now, where a key question facing investors is: Which firms will prosper as automation continues?
Change is constant and waits for no one. We can be complacent, and risk being victimized, or we can embrace change and position ourselves accordingly.
Dorothy Vaughan chose the latter. She was the unofficial supervisor of the African-American computer division at NASA. When Dorothy saw the IBM 790 Data Processing System being installed, she knew human computers were on their way out. She began studying a new programming language called FORTRAN, and was eventually named the official supervisor of the IBM 790's programming unit.
Robo-Advisors
Technology and computer automation have continued to progress to the point where even aspects of wealth management are being automated. There are benefits for consumers. Big data and digital platforms now allow clients to stay more connected, informed, and empowered than ever before. A report this year by Financial Technology Partners (FTP) advises wealth managers to digitize their businesses. Before long, the report warns, consumers of all ages and demographics will expect an 'Amazon and Uber-like' experience from their financial service providers.
Some advisors are taking it a step further. So-called 'robo-advisors' are computer-based services that recommend allocations to passive ETFs. Their recommendations are auto-generated based on users' stated investment objectives and constraints. The programs are simple and low-cost. "With the advent of Automated Digital Wealth Management solutions (aka robo-advisors), the traditional wealth management industry is facing perhaps its most disruptive threat since low-cost online stock trading emerged in the mid 1990's," the FTP report says."[i]
Below is a look at how the early robo-advisors have grown.